Updated: Nov 2, 2021
Halloween just ended; let me give you a little advice if you live in New York, don't go to your

#Hallooween

without a rain poncho!
Wanna know why? Check out my Halloween 2021 experience...
This year I planned my costume and makeup for weeks, I was about to go to a friend's party.
On my way out, BOOM! a classic

#NY

rain started, but not the drizzle kind of

#rain

, it was pouring!!!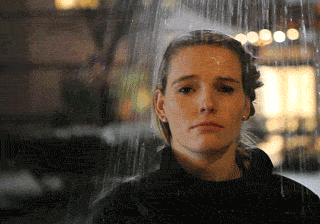 My #friends and I waited for an #uber to pick us up, standing on the curb in costumes, and the rain kept going on and on... I must say, I was so lucky I had my #poncho in my #handbag!
This could have been the worst #Halloween night (like some of my friends had 😓). I was dry, my costume was safe and I had an awesome night thanks to my super soft and chic poncho :)
this is how you do it... if you want to be ready for the rainy days or surprising showers and you don't want to carry too many bags,

#Arponcho

is all you need!
If you're still not familiar with my #ponchos, they come in a small little bag that can easily be your purse for the day, it weighs precisely 1 pound and it's completely #waterproof! So just put your keys, wallet, and red lipstick in it, and go have fun!'